We are still the same reputable non-profit credit counseling agency that has been helping people with their debt since 1968. We've undergone a name change and we're now known as Advantage Credit Counseling Service. We also have a new website at: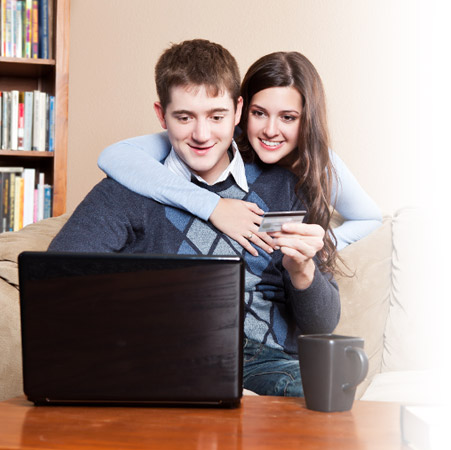 There are many reasons why you should choose CCCS of Western PA! Here are Just a few:
Credit Counseling is 100% free and completely confidential. Work with certified and trained credit counselors.
Pay off credit card debt and all of your unsecured debt and Improve your overall credit rating when finished with the program.
Consolidate unsecured debt into one affordable monthly payment.
Stop harassing phone calls from your creditors.
Eliminate late fees, over-the-limit fees, and penalties while saving thousands of dollars in interest payments in the long run.
Free budget and debt management information.
Take control of your debt today
Our credit counseling services are free and confidential. Our process analyzes your full financial situation, so your counselor can deliver a truly personalized solution.